Pharmaceuticals giant GlaxoSmithKline is to take full control of a joint venture which owns Sensodyne toothpaste, Panadol headache tablets and Nicotinell patches.
GSK will pay Novartis £9.2bn for its 36.5% stake in the Consumer Healthcare Business which was formed in 2015.
To fund the acquisition GSK is considering selling its Horlicks brand and other nutrition products.
The Consumer Healthcare Business reported sales of £7.8bn in 2017.
In its statement, GSK said it was "initiating a strategic review" of Horlicks and its other consumer healthcare nutrition products to help pay for the acquisition of the joint venture.
It would also enable it to focus more on over the counter medicines and oral health which between them notched up sales of £550m in 2017.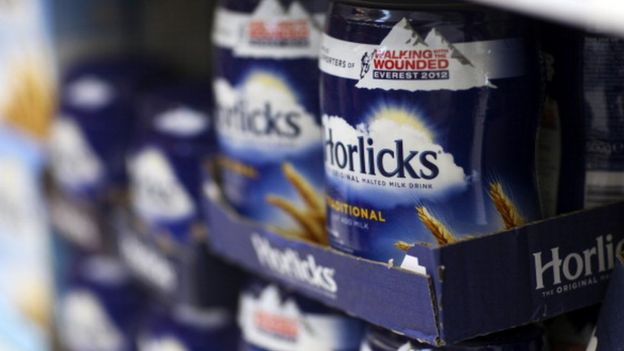 BBC News.