British ambassador to Moscow Laurie Bristow
Russia is kicking out 23 British diplomats - many believed to be intelligence officers - as the row intensifies over the poisoning of ex-spy Sergei Skripal and his daughter Yulia in Salisbury.
The British ambassador Laurie Bristow was summoned for talks with the Russian foreign ministry on Saturday, and Moscow has said the UK diplomats must leave the country within one week.
Sky's Defence Correspondent Alistair Bunkall tweeted: "I understand the 23 expelled British diplomats are intelligence officers. Looks like Russia has gone for exact tit-for-tat."
Russia has also withdrawn permission for Britain to open a general consulate in St Petersburg and says it will be closing the British Council in Russia.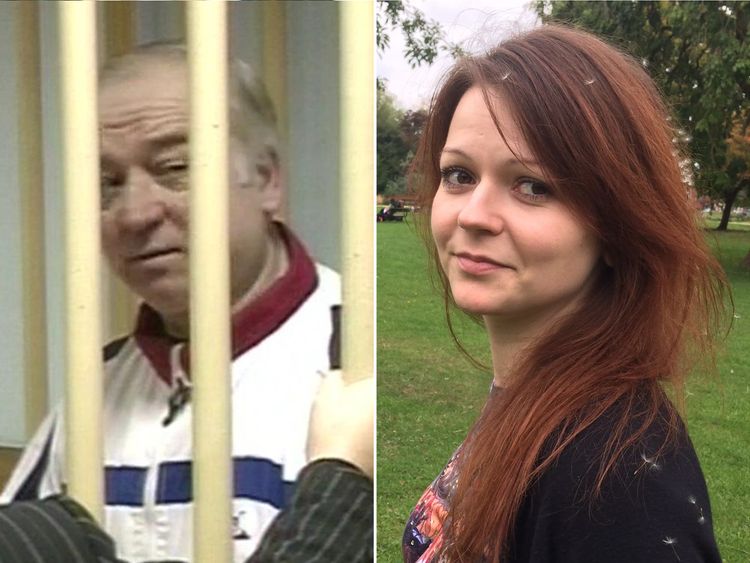 Additionally, the Russian foreign ministry has said it reserves the right to take other measures against Britain in the event of further hostile steps from London.
Following the meeting, Mr Bristow said: "This crisis has arisen as a result of an appalling attack in the UK, the attempted murder of two people using a chemical weapon developed in Russia and not declared by Russia to the Organisation for the Prohibition of Chemical Weapons (OPCW) as Russia is obliged to do under the Chemical Weapons Act.
SKY News.