Russia has been stockpiling the nerve agent used in the attack on an ex-spy and his daughter over the last decade, Foreign Secretary Boris Johnson says.
He also dismissed a suggestion by Russia's EU ambassador that the agent might have come from a UK laboratory.
Vladimir Chizhov had said the Porton Down lab in Wiltshire may have been the source of the substance.
Sergei and Yulia Skripal remain critically ill in hospital after being exposed to the substance in Salisbury.
They were found slumped on a bench in the Wiltshire city on 4 March.
Prime Minister Theresa May has said Russia is "culpable" for the attack.
Experts from the Organisation for the Prohibition of Chemical Weapons (OPCW) will arrive in the UK on Monday to test samples of the chemical.
The results are expected to take a "minimum of two weeks", the Foreign Office said.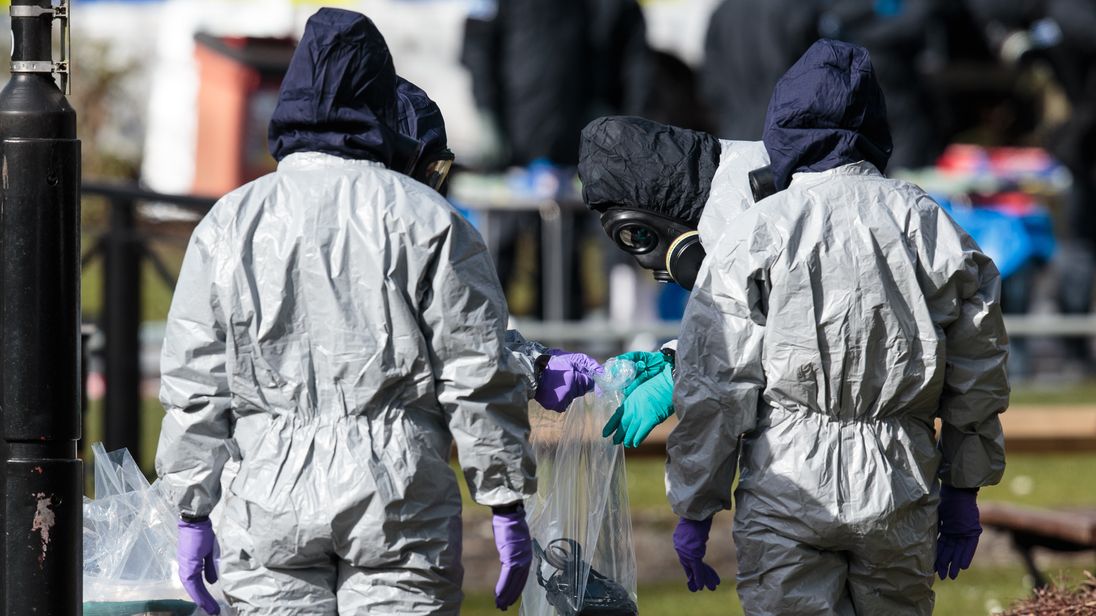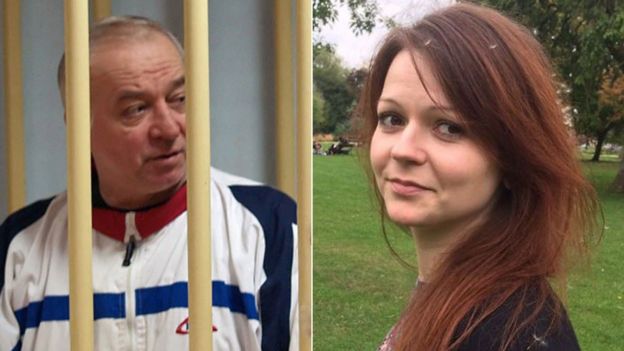 BBC News.