A self-styled teacher has been found guilty of trying to recruit an "army of children" for Islamic State inspired attacks in London.
The 25-year-old plotted to target landmarks including Big Ben, the Queen's Guard and Westfield shopping centre, using guns and a car packed with explosives.
He groomed children as young as 11 at the Ripple Road mosque in Barking, showing them a violent IS video to give a more "holistic" view of the group and swearing them to secrecy, the court heard.
One victim told police that Haque had aimed to gather an army of 300 men.
"Umar has been teaching us how to fight, do push-ups, given strength and within six years he was planning to do a big attack on London," the boy said.
"He's training us now so by the time I'm in Year 10 we will be physically strong enough to fight."
A self-styled teacher with no formal qualifications, Haque was able to access 250 young people over five years at two schools and at the Ripple Road Madrassa, potentially attempting to radicalise 110 of them.
Parents at the fee-paying Lantern of Knowledge Islamic school in Leyton were "horrified" when it emerged that Haque had been teaching their children religious studies and PE.
After he was found guilty, Haque shouted "I want to say something" and was dragged from the dock by officers.
"You will clearly see Islamic State establish itself in the Arabian peninsula and that droughts will affect Europe and America," he yelled.
The plot was pursued with the help of others.
Abuthaher Mamun, 19, and Muhammad Abid, 27, were convicted of attempting to help the would-be terrorist with fundraising and support.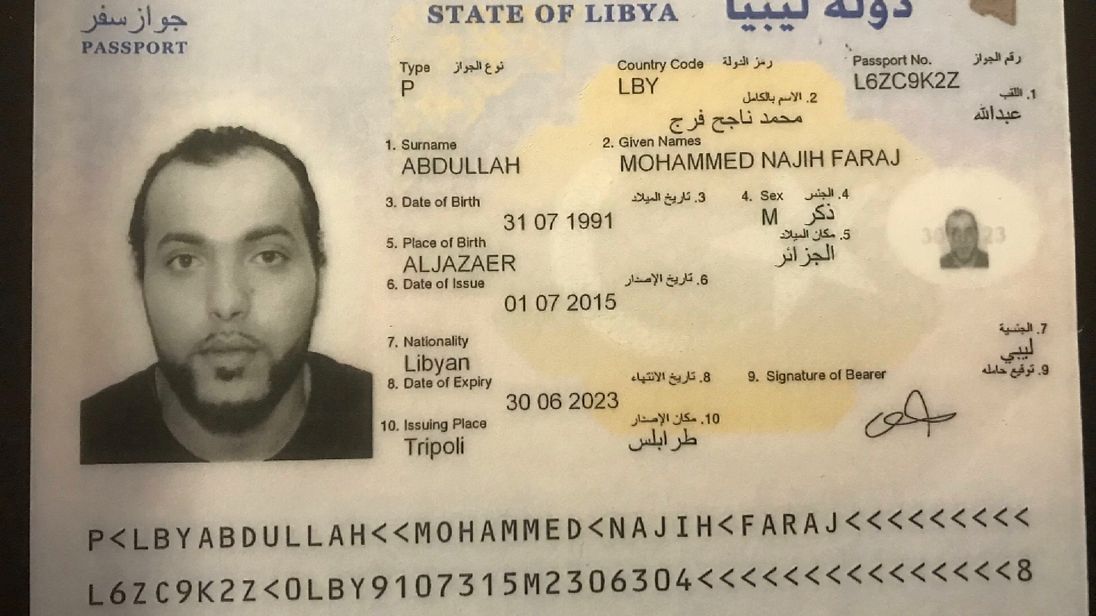 SKY News.