The UK will "regret" its decision to leave the European Union, Brussels' top official has warned.
UK in its relationship with the EU once it has left the bloc
, European Commission president Jean-Claude Juncker said in an address to the European Parliament.
Mr Juncker was cheered by eurosceptic MEPs as he referenced the UK's departure date of March 29 2019.
Responding to the small group, Mr Juncker said the time would come "when you will regret your decision".
Nigel Farage hit back shortly after.
"The EU is bullying us," he said, before urging Theresa May "to do what Trump has done and stand strong against the European Commission, against the unelected bullies".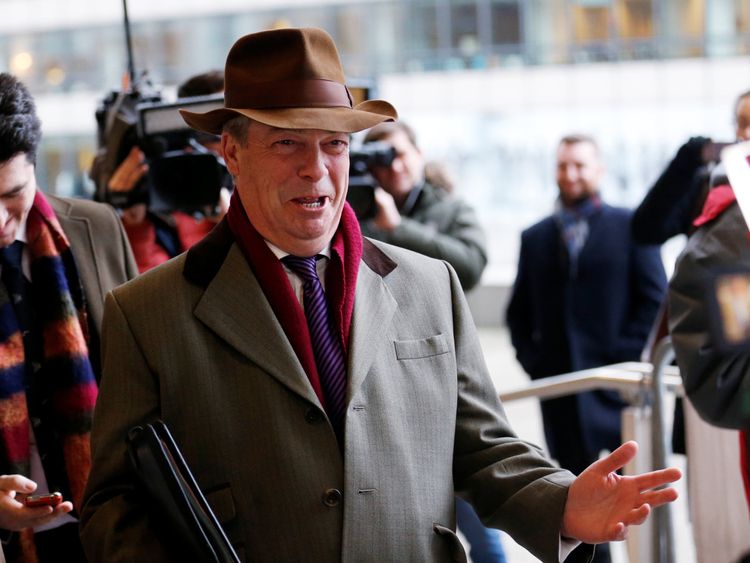 Despite Mrs May's Mansion House speech earlier in March, in which she sought to
provide more information on the UK's Brexit plans
, Mr Juncker said the EU needed "more clarity on how the UK sees its future relationship".
Mr Juncker said "cherry-picking is not going to be possible" in the future trade relationship between the UK and EU.
"I would rather have preferred Britain not to have decided to leave the European Union, but anyone who leaves the European Union has to know, frankly, what this means," he said.
"If you decide to jettison, leave behind, the common agreements and rules, then you have to accept that things cannot remain as they are."
SKY News.