A teenage girl shot in north London died in her mother's arms, a woman who tried to save her has said.
Paramedics battled to save her but she was pronounced dead in Chalgrove Road, a residential street near Northumberland Park station, at 10.43pm.
A 21-year-old woman, who said she knew the girl, said the teenager was "just chilling with her friends" when she was shot from a car for "no reason at all".
She went on: "The car just pulled up and just started shooting."
Describing how she came out of her house when a friend of the victim banged on her door, she said: "I even tried to save her - had to, had to."
She said the gunshot wound, below the victim's breast, was not immediately visible and it looked like she was "having a fit".
She said: "I put her on her side and I was just rubbing her back, saying 'everything's going to be OK'. I just can't believe it - so young. It's ridiculous now."
She described how the girl's mother arrived before the paramedics, adding: "She was screaming. She didn't know what to do."
The woman, who did not want to be named, said it only became clear the teenager had been shot when paramedics removed her bra to get to her injury.
Describing the victim as a "good girl", she said: "She didn't deserve that. Her mum didn't deserve to watch her die."
A friend of the teenager said: "Tanesha was a very well known, very lovable little girl in the community, she was not involved in any sort of problems with anyone.
"I can't believe she's gone. She was just an innocent child caught up in this stupid postcode war."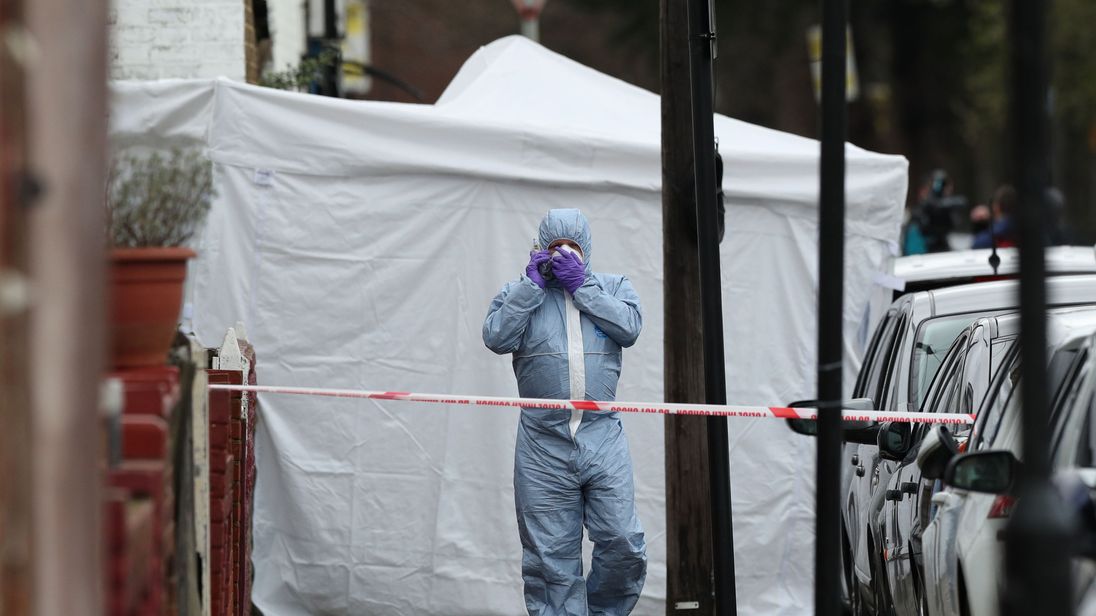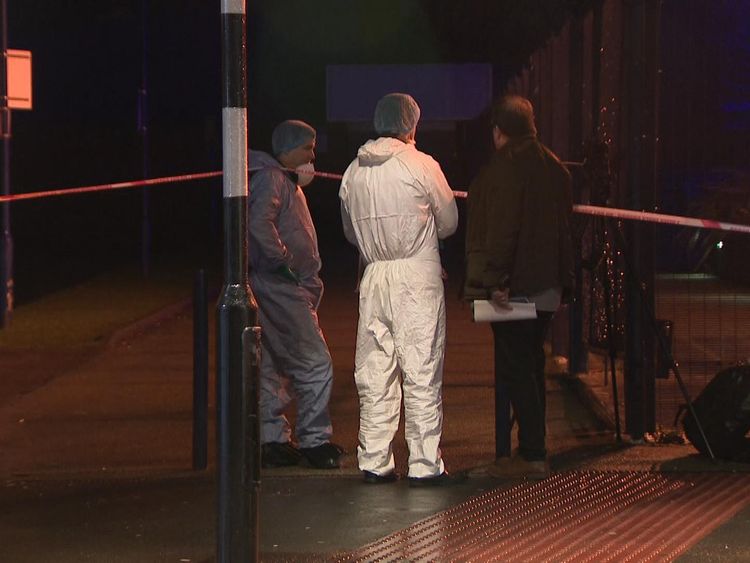 SKY News.