A powerful dust storm has killed around 98 people and injured at least 143 more in north India.
Some were also killed by lightning.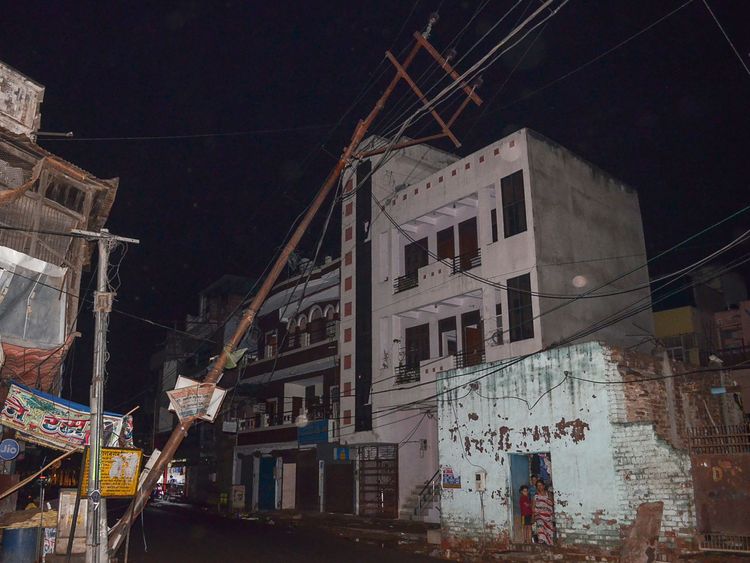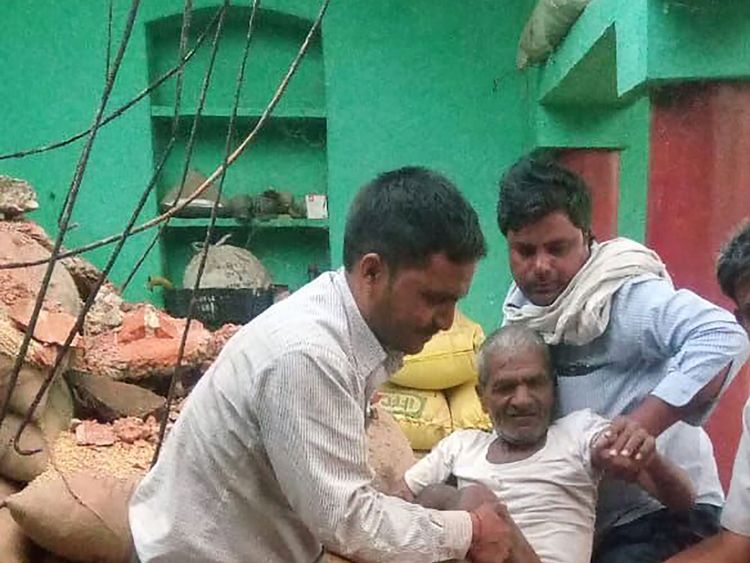 Officials said the death toll may rise. About 150 animals have also been killed.
Rajasthan's chief minister, Vasundhara Raje, tweeted: "Have directed ministers and concerned officials to affected areas to begin relief work immediately and restore utilities.
"An unfortunate incident, we have been working closely with local authorities to mitigate the situation.
"The Govt stands firmly with its people in this time."
SKY News.