BMW is to recall an extra 88,000 cars in the UK over problems with a battery connector.
It follows a media investigation that found some vehicles could cut out completely while on the road.
The company said it had "chosen to expand on its existing battery connector recall".
It will be also be "replacing the blower-regulator wiring harness on affected 3 Series models".
The work involves "replacing two wiring connections on the cars already affected and recalling an additional 88,000 cars in the UK".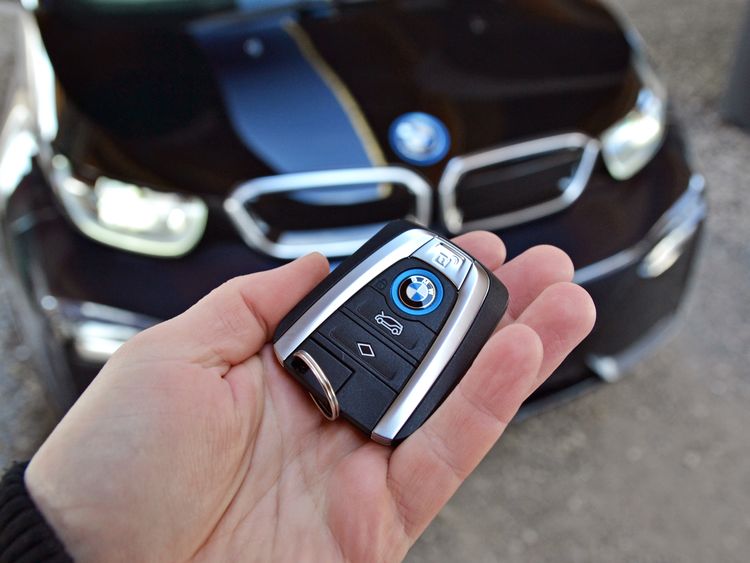 SKY News.