Kensington Palace has released the first official royal wedding photos from Prince Harry and Meghan Markle's big day.
The new Duke and Duchess of Sussex
chose celebrity and fashion photographer Alexi Lubomirski
to capture their first moments as a married couple.
He took the pictures at Windsor Castle after the couple completed their carriage procession.
The main picture (below) shows:
(1) Miss Ivy Mulroney
(2) Master Jasper Dyer
(3) Master Brian Mulroney
(4) The Duchess of Cornwall
(5) The Duke of Edinburgh
(6) Miss Florence van Cutsem
(7) The Prince of Wales
(8) Her Majesty The Queen
(9) The Duke of Sussex
(10) The Duchess of Sussex
(11) Doria Ragland (mother of the bride)
(12) Princess Charlotte
(13) The Duke of Cambridge
(14) The Duchess of Cambridge
(15) Prince George
(16) Miss Zalie Warren
(17) Miss Rylan Litt
(18) Master John Mulroney
(19) Miss Remi Litt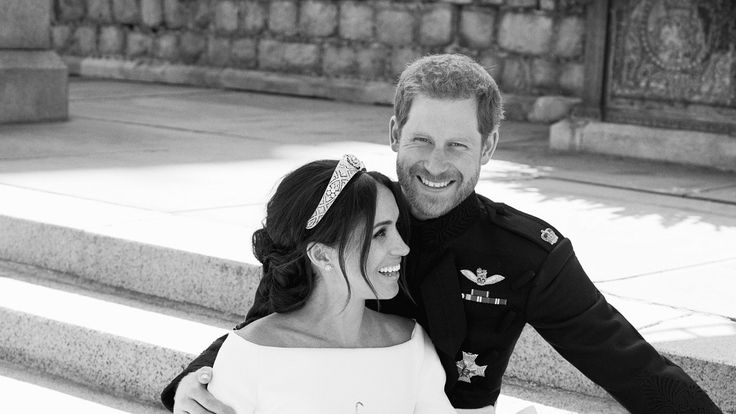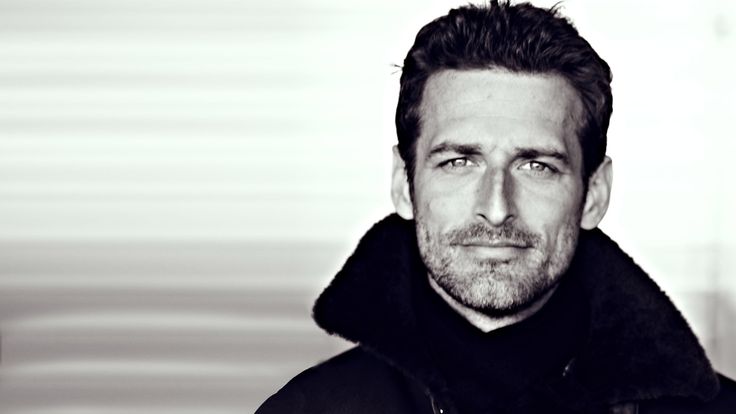 Alexi Lubomirski took the official pictures
SKY News.