Jamie Acourt - one of Britain's most wanted fugitives - will appear in court next week for an extradition hearing, after being arrested by armed police in Barcelona.
Acourt was one of the suspects in
the murder of Stephen Lawrence
but has always maintained his innocence and the charges against him were dropped due to lack of evidence.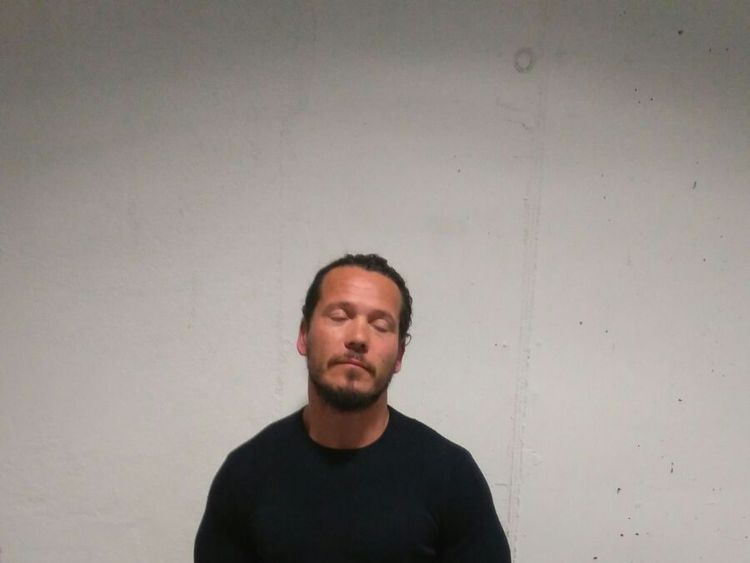 He had been wanted by the Metropolitan Police since 2016 on suspicion of involvement in a large-scale drugs supply operation, and the force was assisted in the arrest by the National Crime Agency (NCA) and Spanish National Police.
The NCA and the Spanish authorities, in partnership with Crimestoppers, had pursued him through Operation Captura, a joint initiative which has now located 81 of 96 wanted fugitives.
Acourt was apprehended on a European Arrest Warrant and will appear in a Madrid court next week for an extradition hearing.
Ian Cruxton, head of international operations for the NCA, said: "Acourt thought he could evade capture but as a result of an intelligence-led operation his days on the run have ended.
"We were able to direct the Spanish authorities to his location in Barcelona.
"Our ability to share information and work at speed with our international partners ensures there is no safe haven for fugitives. We will never stop pursuing these individuals."
SKY News.