Malaysian police say they found $28.6m (£21.3m) in cash stuffed in bags during a search of several apartments linked to ousted leader Najib Razak.
The raids were related to an investigation into state development fund 1MDB, from which billions of dollars were allegedly stolen.
Mr Najib himself was accused of pocketed $700m, but was cleared of wrongdoing by Malaysian authorities.
His political party has said the cash found by police is campaign funds.
United Malays National Organisation (Umno) said it included party contributions and money left over after Mr Najib's shock election loss to his former ally Mahathir Mohammad this month.
In a statement, Unmo said the funds were in the process of being transferred to the party's new leadership when they were seized.
It said the party would "seek to recover" the money to help it rebuild after its defeat.
Fresh investigations into the 1MDB case have begun following Mr Mahathir's election. Mr Najib has been questioned twice this week by the anti-corruption commission.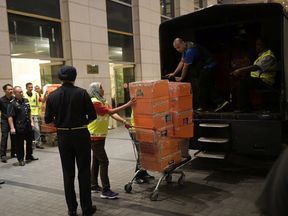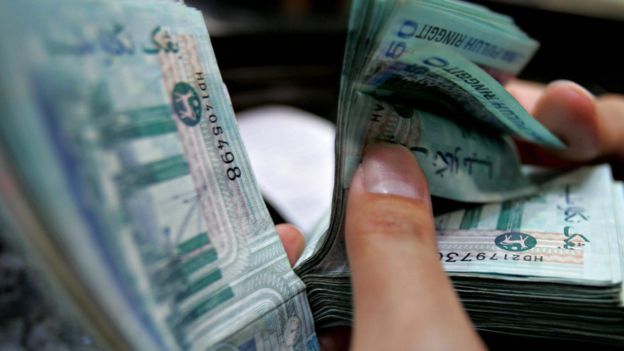 BBC News.