A 17-year-old boy shot dead in London "had so much potential" and "was a good boy", his mother has said.
Rhyhiem Ainsworth Barton was found in Warham Street, Southwark, after a reported shooting in nearby Cooks Road on Saturday evening.
He was hit while playing football with friends and died at the scene shortly before 19:00 BST. No arrests have been made as part of the murder probe.
His mother, Pretana Morgan, said she "couldn't have asked for a better son".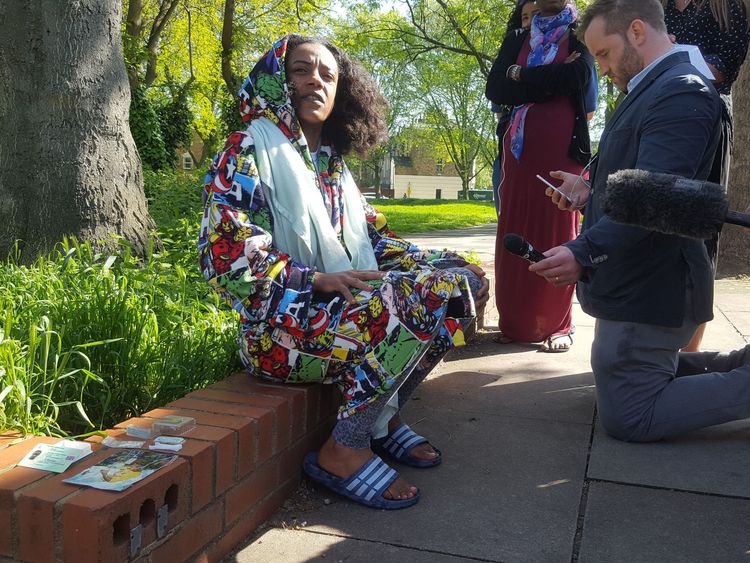 She told reporters on the Brandon Estate he was an aspiring architect who was "trying to make a difference" by learning to work with children.
"My son was a very handsome boy. He's got so much potential," said Ms Morgan, who is originally from Jamaica and also has a six-year-old daughter.
"My son's a good boy."
The teenager's godmother, Lacey Main, also paid tribute, describing him as a talented rapper.
"Any loss of life is a loss. It doesn't matter where they come from. It doesn't matter what religion, what culture, what skin colour... a life is a life," she said.
Abigael Adeoye, 17, who lived in the same building as Rhyhiem, said they were best friends and she had known him since primary school.
"I was with him everyday. He was really bubbly.
"He used to message me every day and say 'Abigael come and see me'. I should have told him to stay at home yesterday."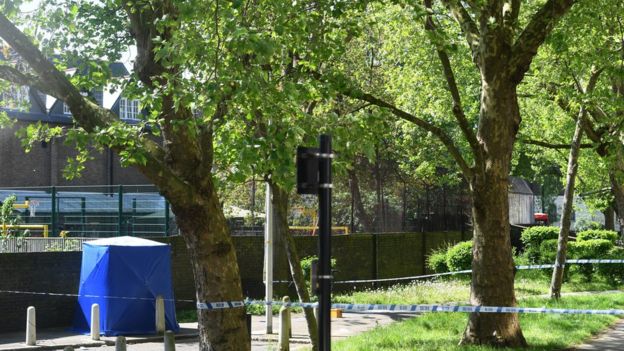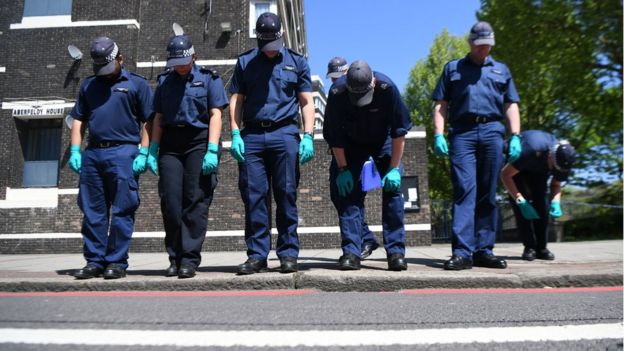 BBC News.