Ten people have been killed and 10 others are injured after a shooting by a student at a Texas high school, says the state governor.
Harris County Sheriff Ed Gonzalez told reporters the majority of the dead at Santa Fe High School were students.
The suspect is in custody and he is 17-year-old Dimitrios Pagourtzis, according to CBS News.
Police said explosive devices were found at the school, 40 miles (65km) south of Houston, and off-campus.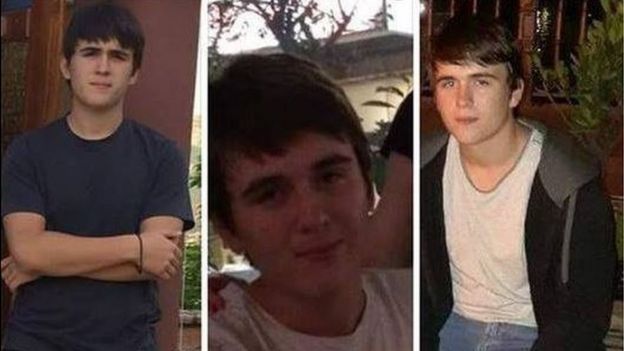 Governor Greg Abbott said the suspect used a shotgun and a .38 revolver that he appeared to have taken from his father, who legally owned the weapons.
Santa Fe Police Chief Jeff Powell said: "There have been explosive devices found inside the high school, and in the surrounding areas adjacent to the high school."
He advised residents to be aware of any suspicious objects they find.
"Do not touch any items that look out of place," he said, warning residents to immediately call police.
Santa Fe school police officer John Barnes has been named among the injured.
Officer Barnes is in a critical condition and undergoing surgery, according to local media.
BBC News.