An 18ct white-gold and diamond crocodile Hermes handbag could become one of the most expensive bags ever sold at auction.
Only three bags of this kind have ever come up for auction and the price could exceed the estimate of £100,000 to £150,000.
The record amount paid for a designer bag in Europe is £155,000 for a navy blue crocodile Hermes Birkin.
There is huge demand for the Birkin and Kelly lines of Hermes bags, which are often made out of exotic materials such as crocodile and feature precious gems such as sapphires and diamonds.
The Birkin became well known after Sex And The City's Samantha pretended actress Lucy Liu was her client to get to the top of a waiting list for the bag.
The auction also features a bag branded with the NASA logo and signed by the New York artist Tom Sachs.
Chanel and Louis Vuitton bags will also go under the hammer.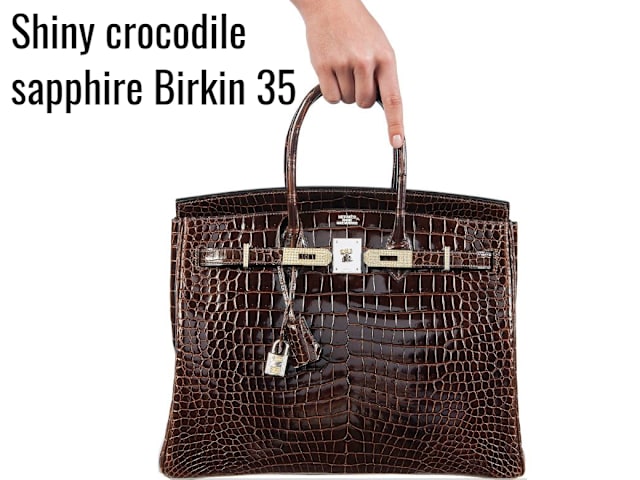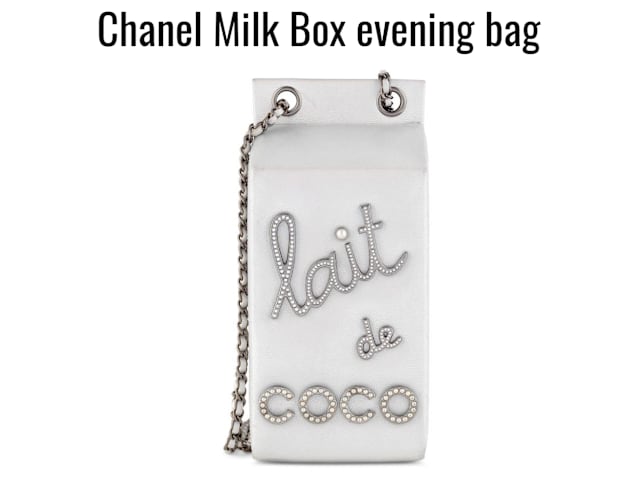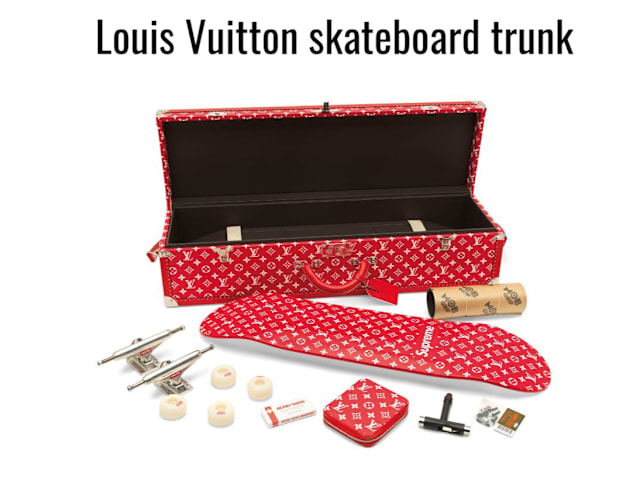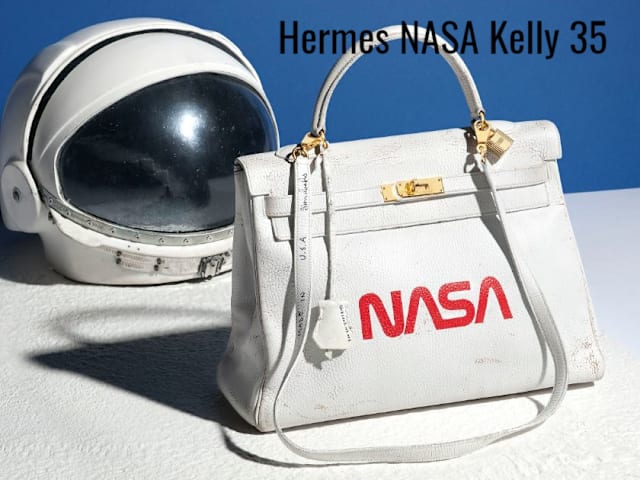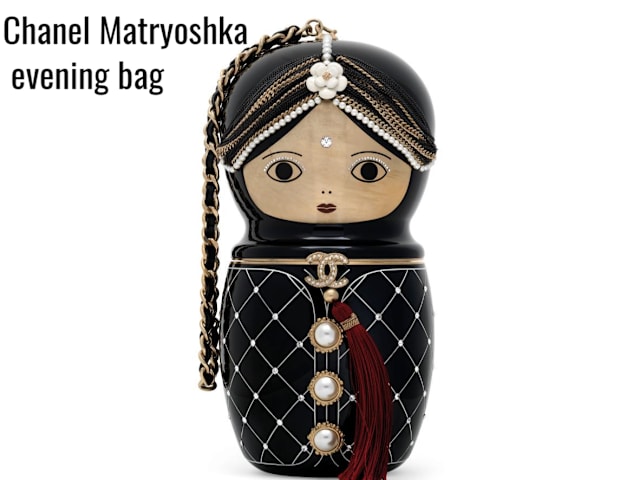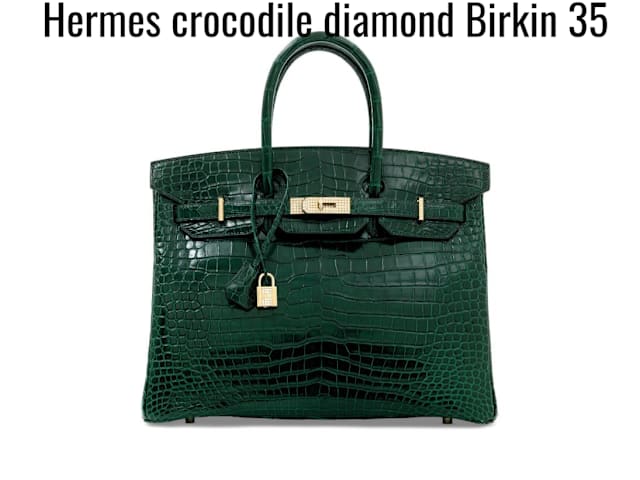 SKY News.