The chief executive of shoe manufacturer Clarks has resigned after an inquiry into complaints surrounding his conduct.
Its statement said: "Clarks recently learned that aspects of Mr Shearwood's conduct, conversations and expressions fell short of the behaviours expected of all its employees on a number of occasions.
"In these circumstances the board has accepted Mr Shearwood's resignation.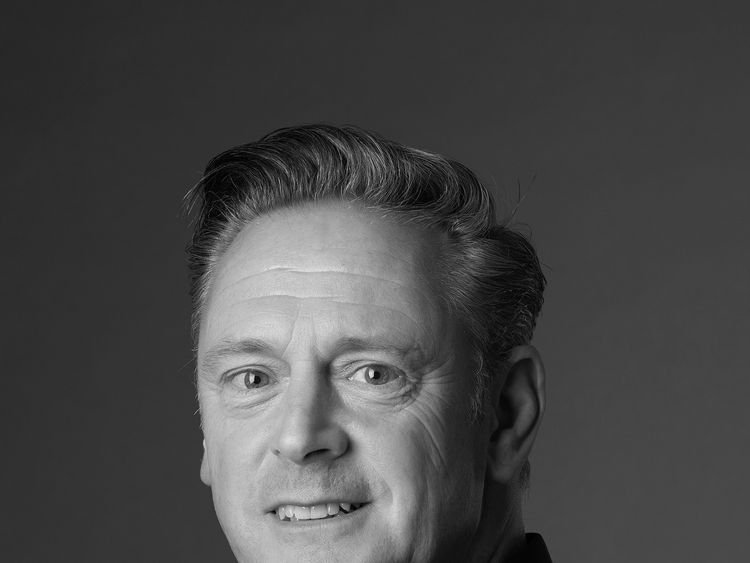 "Clarks named Stella David, formerly the company's senior independent director as interim chief executive officer effective immediately."
The nature of the allegations against Mr Shearwood, the former boss at fashion label Karen Millen, were not disclosed.
SKY News.