Sadiq Khan and Theresa May were among the hundreds who gathered for a first anniversary memorial service to honour those killed in the London Bridge attack.
An olive tree - to be known as the Tree of Healing - was planted in the cathedral grounds using compost from floral tributes left on the bridge in the aftermath of the murders last year.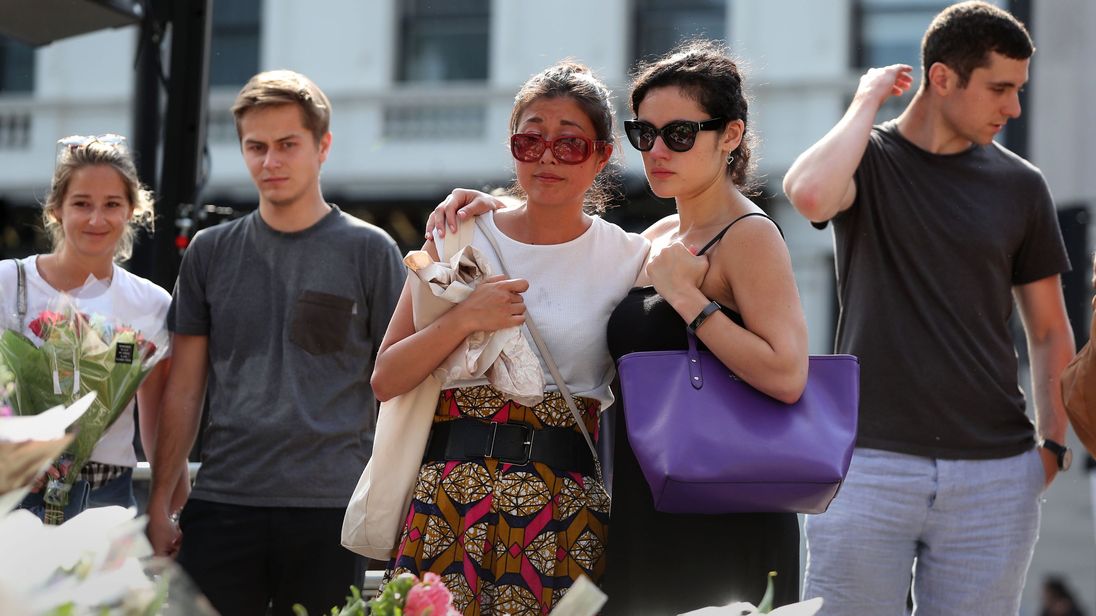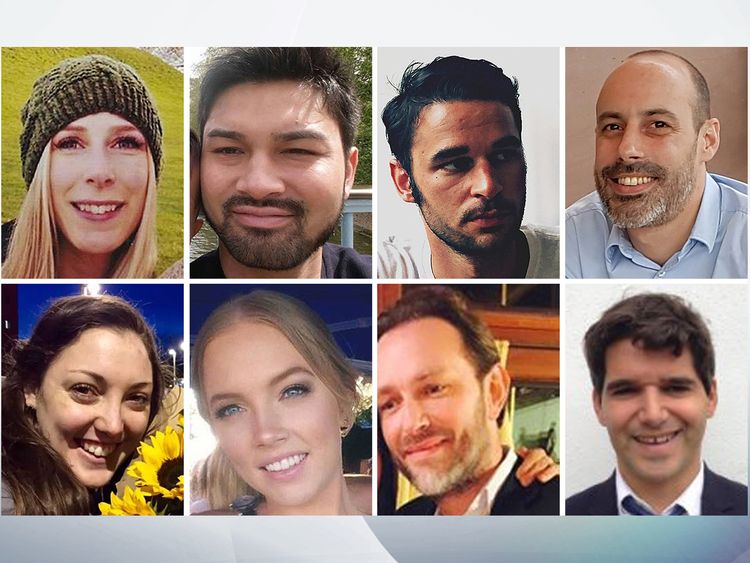 New tributes were laid on the bridge on Sunday as mourners revisited the scene of the attack, which killed eight people and injured dozens more.
Christine Archibald, 30, James McMullan, 32, Alexandre Pigeard, 26, Sebastien Belanger, 36, Ignacio Echeverria, 39, Xavier Thomas, 45, Sara Zelenak, 21, and Kirsty Boden, 28, were those who died.