Saudi Arabia has started issuing driving licences to women for the first time in decades, according to state media.
The women previously held licences from overseas, including the UK, Canada and Lebanon, and had to pass a brief driving test first.
Saudi Arabia is preparing to lift its ban on female drivers on 24 June, a move King Salman
announced by royal decree
in September.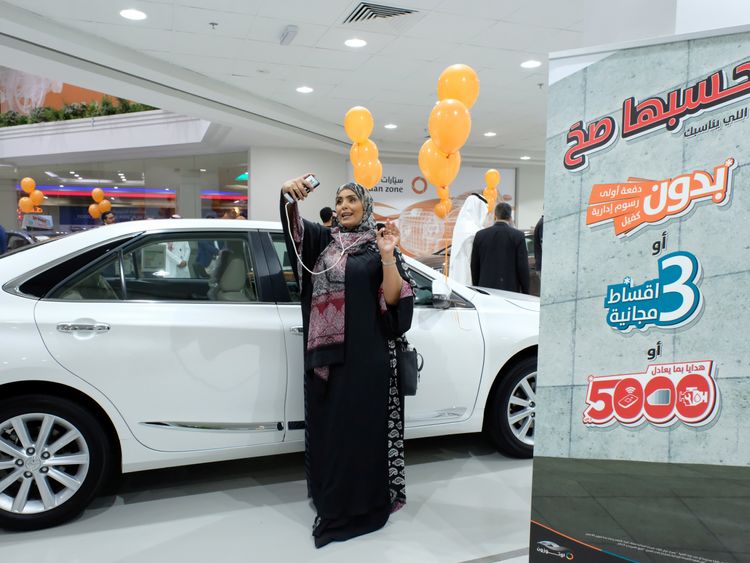 SKY News.