A teenager has been found guilty of plotting a terrorist attack in central London with her older sister and her mother, in Britain's first all-female terrorist plot.
Her older sister Rizlaine, 22, and her mother Mina Dich pleaded guilty at an earlier hearing to taking over the plot and planning their own attack, after Safaa was arrested by police in April last year.
Prosecutors told the trial that by early 2016, Safaa Boular had developed an extremist mindset, downloading pictures of a child in a suicide belt, a woman in a suicide belt and images of beheadings.
She was interviewed by police in August 2016 as she returned from a family holiday in Morocco and admitted the idea of dying as a martyr "appealed" to her.
She told officers she had 300 or 400 ISIS "friends" online that she kept hidden from her British friends.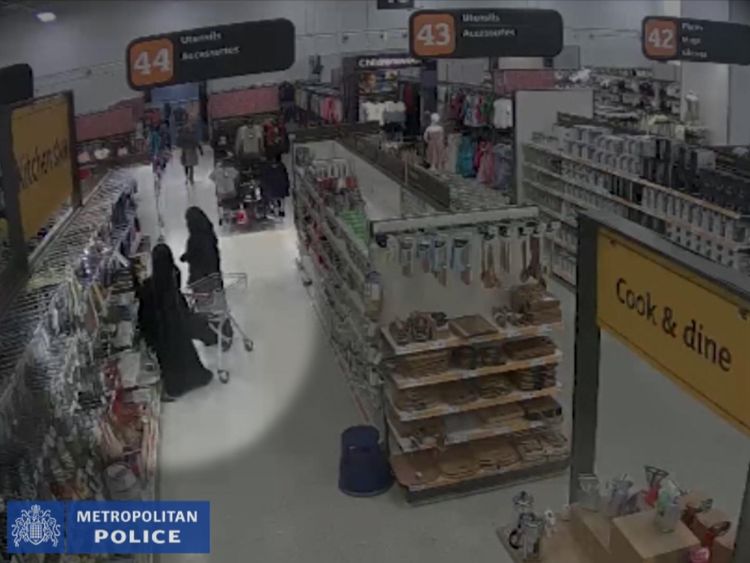 The teenager formed a romantic online relationship with Naweed Hussain, originally from Coventry, and more than 15 years her senior.
She planned to travel to the Middle East to marry Hussain, who was fighting for the terror group ISIS in Syria.
The pair spent hours each day chatting online and sharing pictures, some sexually explicit, but many of a violent nature.
The court was shown numerous pictures of Hussain posing with weapons and explosives.
He also shared images of himself attending ISIS executions.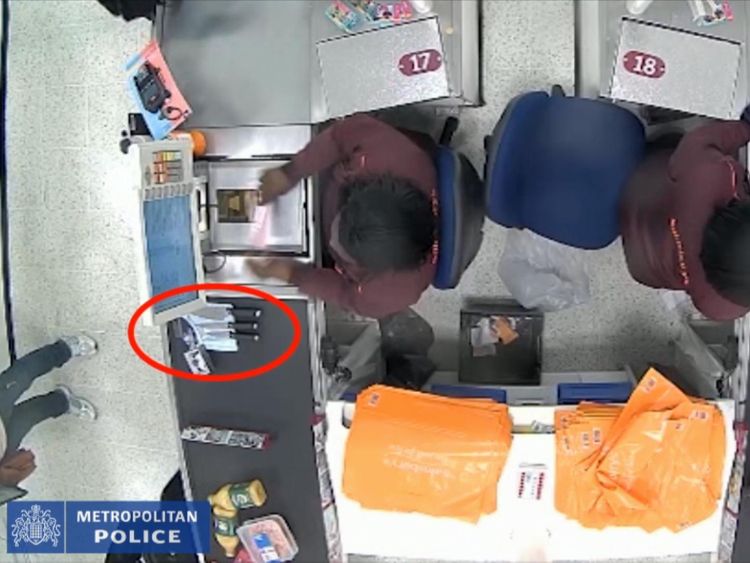 Communications recovered from Boular's mobile phone showed she had discussed suicide bombing with Hussain on 16 August 2016, when he sent her a picture of himself in a suicide vest.
He told her: "Don't eva b hesitant 2 pull da pin ok. Ur honour is worth more than any kaafirs [non-believer's] life. Me n u in jannah [paradise] 2gether. We depart 2 world holdin hands."
She replied: "Wanna leave dunya [this world] tho. I want jannah so bad."
After questioning by police, Safaa continued to communicate with Hussain using a secret phone and the encrypted app, Telegram.
Meanwhile MI5 used specially trained role-players to pose as fellow extremists online, in a bid to discover what the pair were planning.
In December 2016, Hussain told one of the MI5 agents that the plan involved someone he "trusted with his life", adding: "The place that has to be visited is the capital. I believe this is best for maximum carnage. The other person will not go alive, I tell you this now, so all out until you reach jannah [paradise]."
In April last year, MI5 bugged the Boular family home in Vauxhall, south London, and heard Safaa discussing with her mother what it would feel like to die as a martyr.
SKY News.