England have been urged to keep their World Cup momentum going as millions of fans prepare to watch their group decider against Belgium.
More than 2,600 tickets have been sold through the Football Association alone after the turnout for the opening game was believed to be England's lowest at a World Cup for 30 years.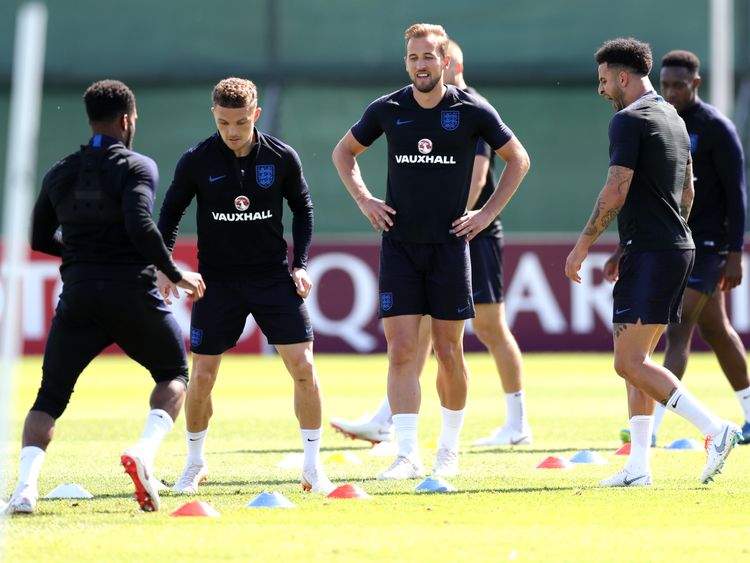 England fan Will Tomlinson, 34, who has travelled to Russia, said he hoped for an English influx as the team progressed through the tournament.
"We've got loads of friends who were umming and ahhing whether to come," he said.
"We want to see every England fan coming over, especially now we are playing well."
Homes, pubs and
big screen areas
across England are expected to be packed on Thursday evening, while
Downing Street has confirmed it will fly a St George's flag
during the match.
SKY News.