British holidaymakers have been urged to be on alert for terror attacks overseas as millions prepare for summer breaks abroad.
The four-minute video was created in the wake of the
deadly Sousse attack
in Tunisia in 2015, in which 30 Britons were among 38 victims killed when a gunman opened fire at a beach resort.
Following the atrocity, there are now 46 British counter-terrorism police liaison officers based overseas, compared with 23 two years ago.
However, police emphasised there is no specific information that Britons will be targeted while abroad this summer.
Chief Superintendent Nick Aldworth said: "The chances of being caught up in a terrorist incident are still low but sadly we have seen atrocities take place in the UK and abroad, especially last year.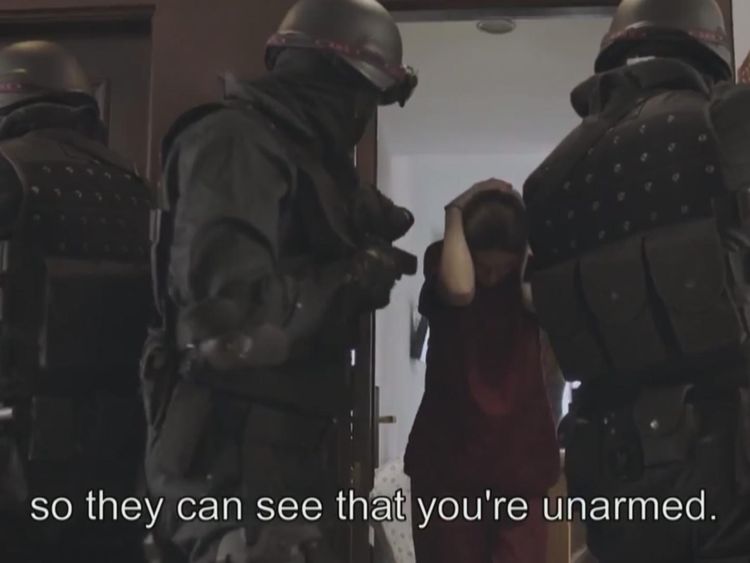 "So it is important everyone stays alert and knows what to do if the worst was to happen.
"We want people to think of this in the same way they do the safety film airlines show before take-off.
"They don't expect anything bad to happen but it is a sensible safety precaution to show people what to do."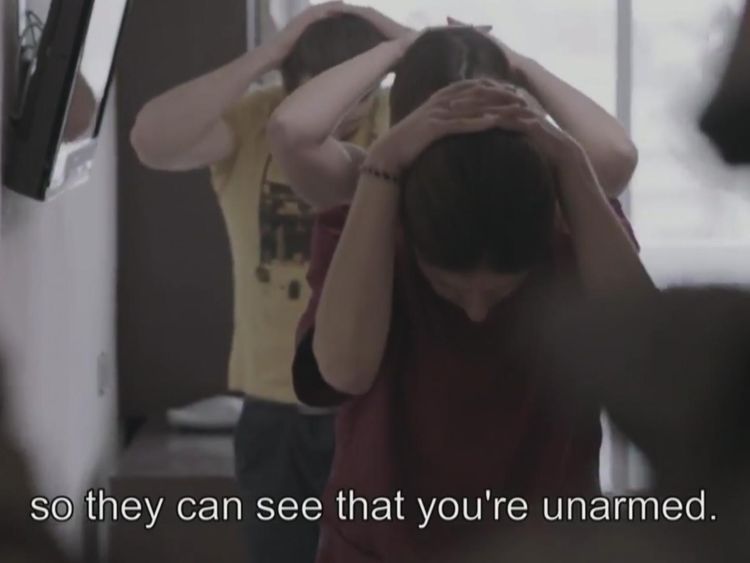 SKY News.