David Davis has told Theresa May that her plan to try and bring her warring cabinet together on Brexit is "unworkable", according to a report.
Mrs May came up with the plan in a bid to solve the thorny issue of Britain's post-Brexit customs system, after two previous options provoked opposition from different factions of her top team.
Brussels also gave the plans - a "customs partnership" and "maximum facilitation" - a short shrift.
But any hopes it would be a case of third time lucky appear to have been dashed by Mr Davis.
According to the Daily Telegraph, he has told the PM that her "third way" will not work because it is merely a "customs partnership" - Mrs May's original preference - with some "additional technological elements".
Mr Davis also voiced his fears the EU will reject the plan outright, claiming that even talking about it is a waste of the time, the report added.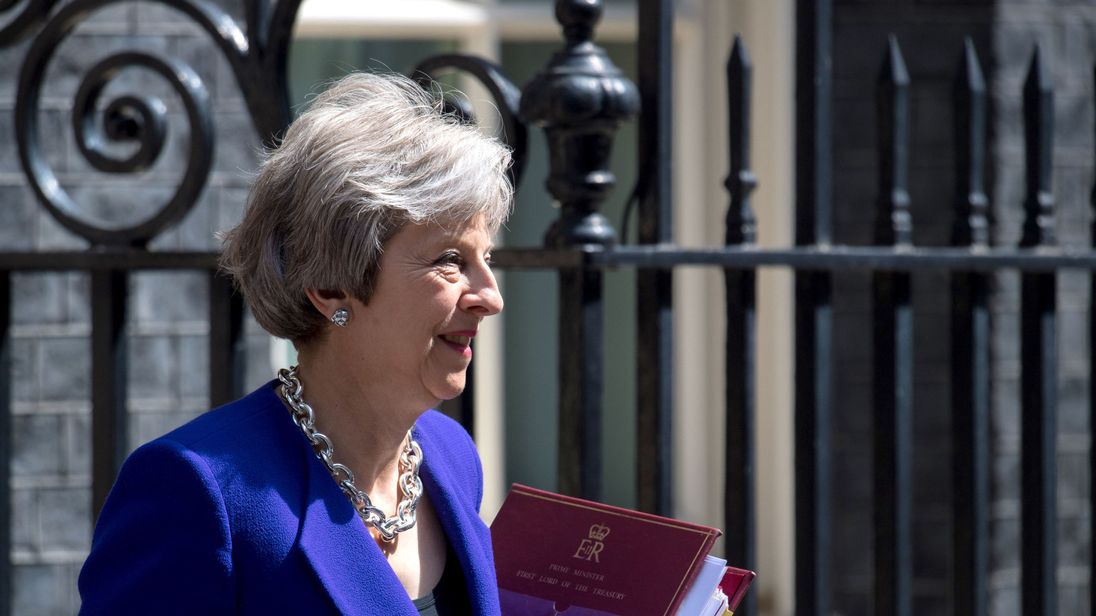 SKY News.