Theresa May is taking personal control of Brexit talks with the EU, with Dominic Raab deputising for her.
Mr Raab was drafted in as Brexit Secretary to replace David Davis, who quit in protest at the prime minister's proposals for post-Brexit trade.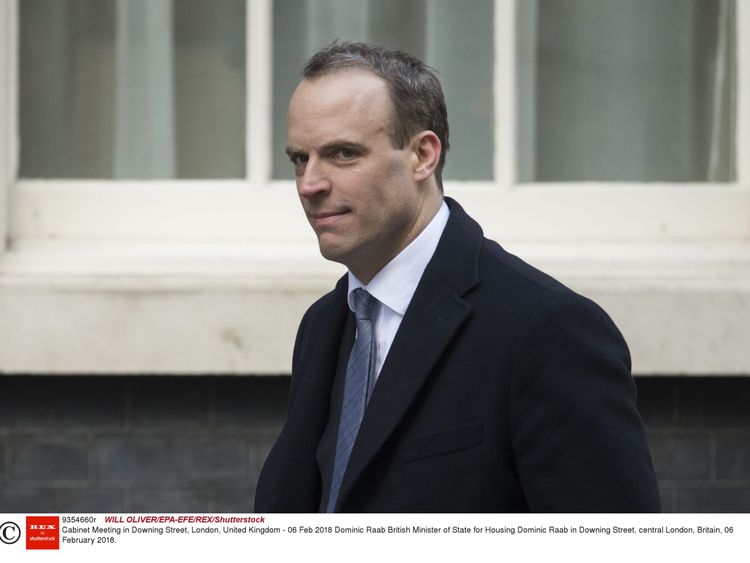 A special unit in Mrs May's office has played an increasing role in Brexit talks during recent months.
Tuesday's announcement, in a written statement by Mrs May, formalises that shift in responsibility.
Labour's Shadow Brexit Minister Jenny Chapman said: "Dominic Raab has been sidelined by the prime minister before he has even had the chance to get his feet under the table."
Mr Raab, who was a leading figure in the Leave campaign in the 2016 EU referendum, insisted he had not been sidelined, telling MPs it had always been the case that Mrs May was in overall charge of the talks and the announcement amounted to some "shifting of the Whitehall deckchairs".
He said the prime minister had suggested the changes to him on the day he was offered David Davis's job and he had agreed to them.
He acknowledged there had previously been "tensions" between his department and the Cabinet Office and the changes would ensure there was "one chain of command" to "get the best possible deal".
BBC News.