Two British rugby players who died in Sri Lanka after being taken to hospital with breathing difficulties had both taken heroin shortly beforehand, a court heard.
died in hospital in Colombo while on tour with amateur team Clems Pirates
, which is part of Durham City RFC, back in May.
On Friday, magistrate Lanka Jayaratne ruled that Mr Howard, 25, had died from heroin poisoning and Mr Baty, 26, had died of an overdose.
The court also ordered the arrest of those responsible for selling the contaminated drugs, which police said had been sold to the teammates after they visited a nightclub in the capital.
Both complained of breathing difficulties upon returning to the team hotel and Mr Howard died shortly after being admitted to hospital, with Mr Baty dying two days later.
Neither had any visible injuries, nor had they suffered any illnesses.
Both had also played in a friendly match against local side Ceylonese Rugby and Football Club the day before they were admitted to hospital.
Following their deaths, Durham City RFC president Richard Wilkinson said: "Both players and Clems Pirates hold a special place in our rugby family, and our continued support is unconditional."
In a further statement, the club said it would go ahead with its planned charity work and kit donation in the city of Galle "as a mark of respect to the deceased players".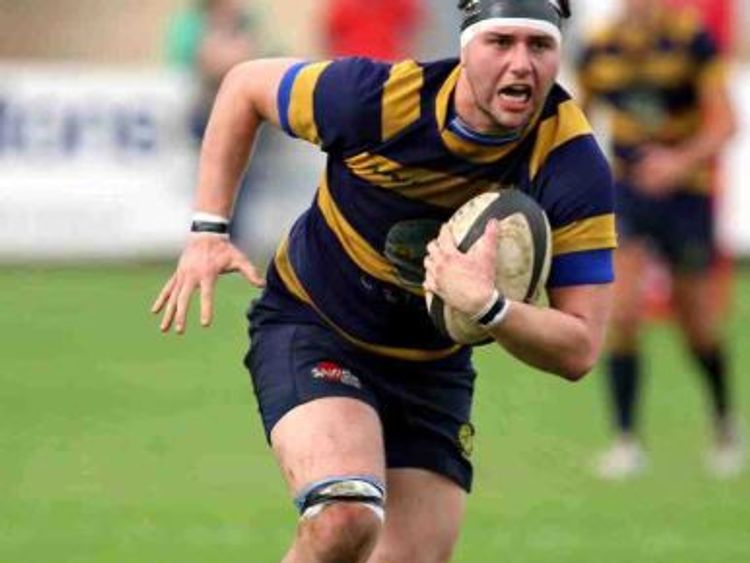 Mr Baty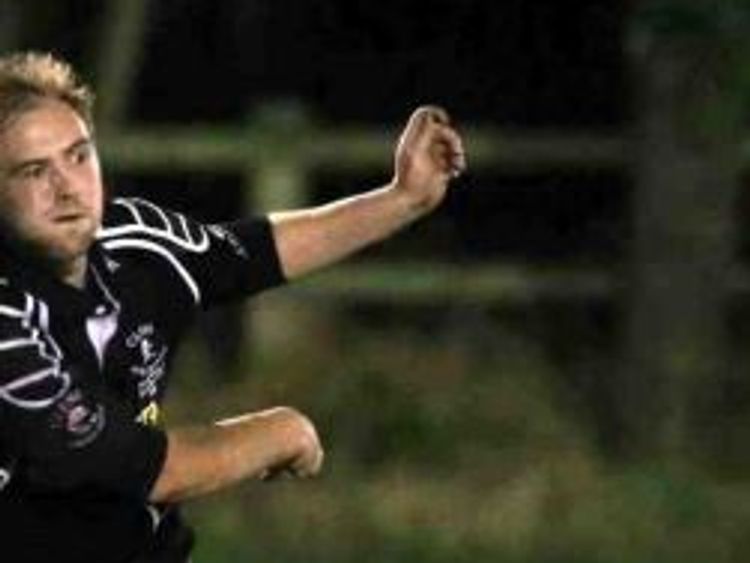 Mr Howard
SKY News.