Britain's most wanted fraud suspect Mark Acklom has been arrested in a dramatic raid on his hideout, two years after he went on the run in Europe.
He is wanted in the UK for allegedly fleecing a woman of her £850,000 life savings after posing as a wealthy banker and MI6 agent and promising to marry her.
It's understood that as officers entered his rented home, conman Acklom tried to jump from a balcony before being wrestled to the ground.
He was held at an apartment in the lakeside town of Wadenswil, a 20-minute drive south from Zurich, after a police surveillance operation lasting several days.
He was arrested by Swiss police in an investigation involving the UK's National Crime Agency (NCA) and Avon and Somerset Police.
A police mugshot taken after his arrest on Saturday night shows Acklom, normally well-groomed, with long hair and a beard.
Sky News understands that Acklom is planning to fight requests for his extradition by British authorities when he appears in court.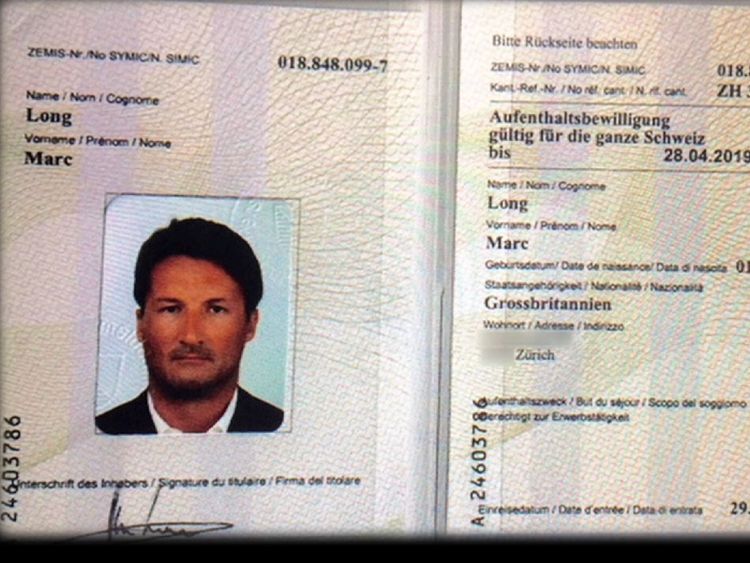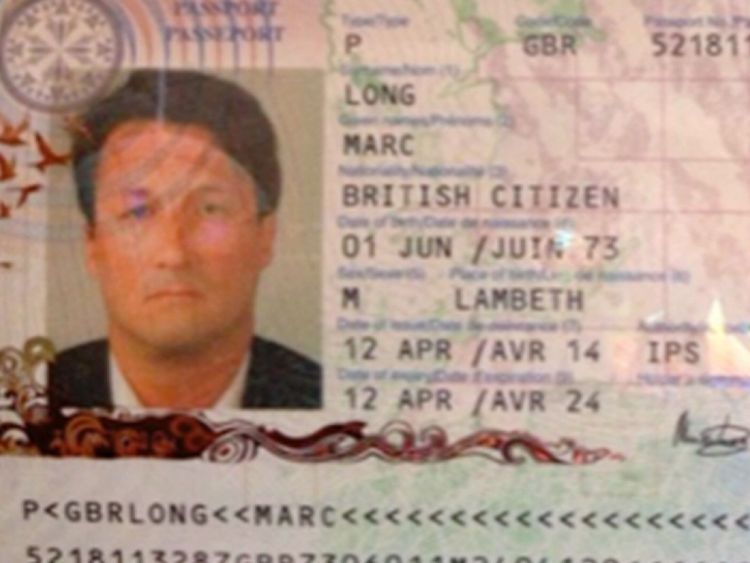 SKY News.