An airline employee who stole an empty passenger plane from Seattle airport has crashed on a nearby island.
Authorities said the man had made "an unauthorised take-off" late on Friday local time, forcing Seattle-Tacoma International Airport to close.
Two F15 fighter jets pursued the plane, which crashed in Puget Sound. The man is not believed to have survived.
The local sheriff's office said it was "not a terrorist incident", adding that the man was local and aged 29.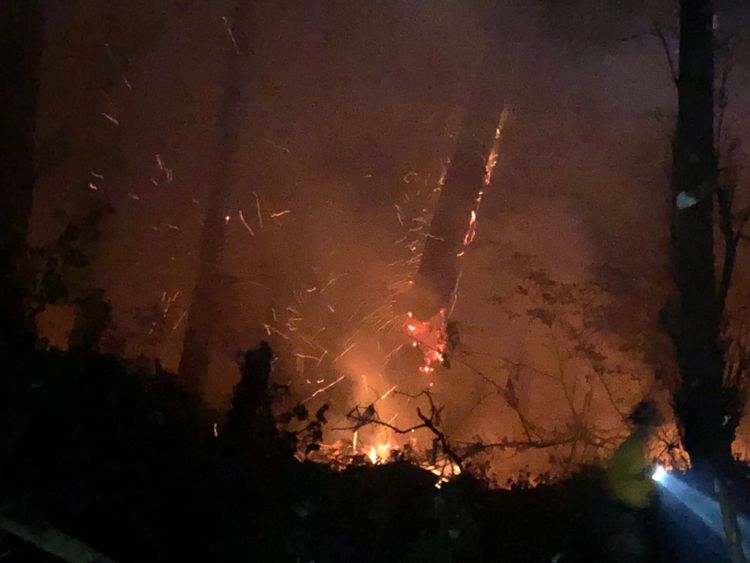 BBC News.