A multi-millionaire catering boss has left a "substantial amount" of money to Oxfam after dying alongside his family in a plane crash.
The Sun reports that Richard Cousins left £41m to the charity after he was killed with his fiancée, her daughter, and his two sons on New Year's Eve.
The paper said his will specified the money should go to the charity because his two sons died with him.
Oxfam told the BBC it had been left money by Mr Cousins, but not how much.
A spokesman for the charity said they were "extremely grateful" for the bequest.
In its last annual report for 2016-17, the charity received £19.8m in gifts left to it through wills.
Mr Cousins, 58, who was chief executive of Compass Group, died alongside his fiancee, magazine editor Emma Bowden, 48, her 11-year-old daughter Heather, and his sons, Edward, 23, and William, 25, in Sydney on New Year's Eve 2017.
Australian pilot Gareth Morgan was also killed.
All six died when the seaplane - which belonged to a firm running sightseeing tours - plunged into a river 30 miles (50km) north of the Australian city.
An inquest in the UK found the family had died from a combination of multiple injuries and drowning, calling it a "tragic accident".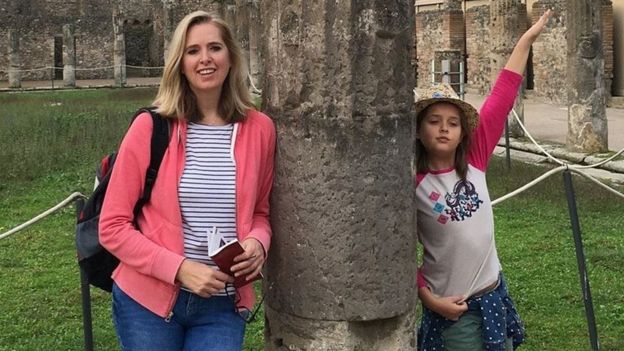 BBC News.