Philip Hammond says he is strongly considering introducing a so-called "Amazon tax" to try to rescue struggling retailers.
Mr Hammond also warned that the high street would have to change for good.
"We're changing our shopping habits," he said.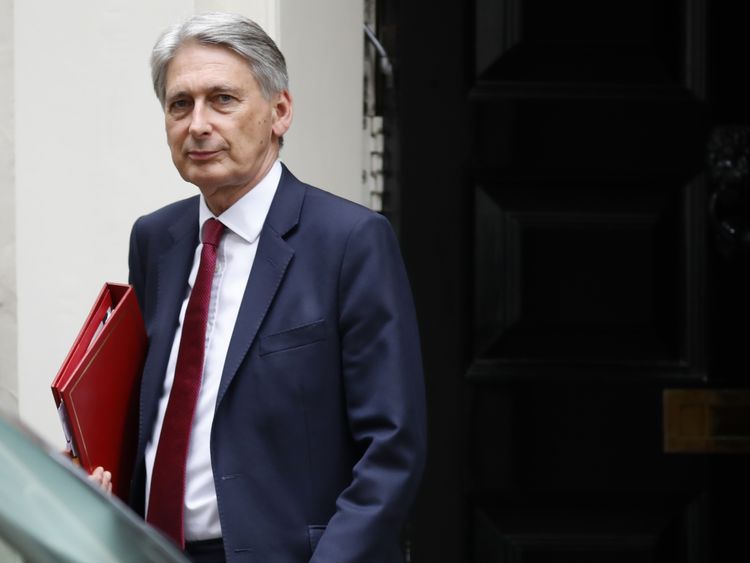 "More and more of us are buying online. Indeed, Britain has the biggest percentage of online shopping of any major developed economy. That means the high street will change.
"We're very clear that you have to support the high street through that process of change.
"The nature of the offer on the high street is going to change over time. There's going to be less retail, more leisure, bars, community facilities."
While the chancellor has steered clear of any plans to reform business rates, as his political opponents are suggesting, he indicated that the country needs a new set of taxes to tackle online businesses, which tend to pay far less than their high street competitors.
SKY News.