Holidaymakers are being reminded to ensure they are vaccinated against measles after European cases soared to an eight-year high.
The World Health Organisation (WHO) says the number of cases of the highly infectious disease are at their highest since 2010.
France, Georgia, Greece, Italy, Russia, Serbia and Ukraine have had more than 1,000 cases each so far in 2018.
But Ukraine has been the hardest hit, with more than 23,000 people affected.
Public Health England (PHE) has issued a warning to people travelling to countries where there have been outbreaks to make sure they are up to date with their measles, bumps and rubella (MMR) vaccination before travel.
The health body said that from 1 January to 13 August there were 828 laboratory confirmed measles cases in England and many have been linked to current outbreaks in Europe.
Some 58% of confirmed cases have been among children aged 15 and younger who did not have the MMR vaccine when they were younger.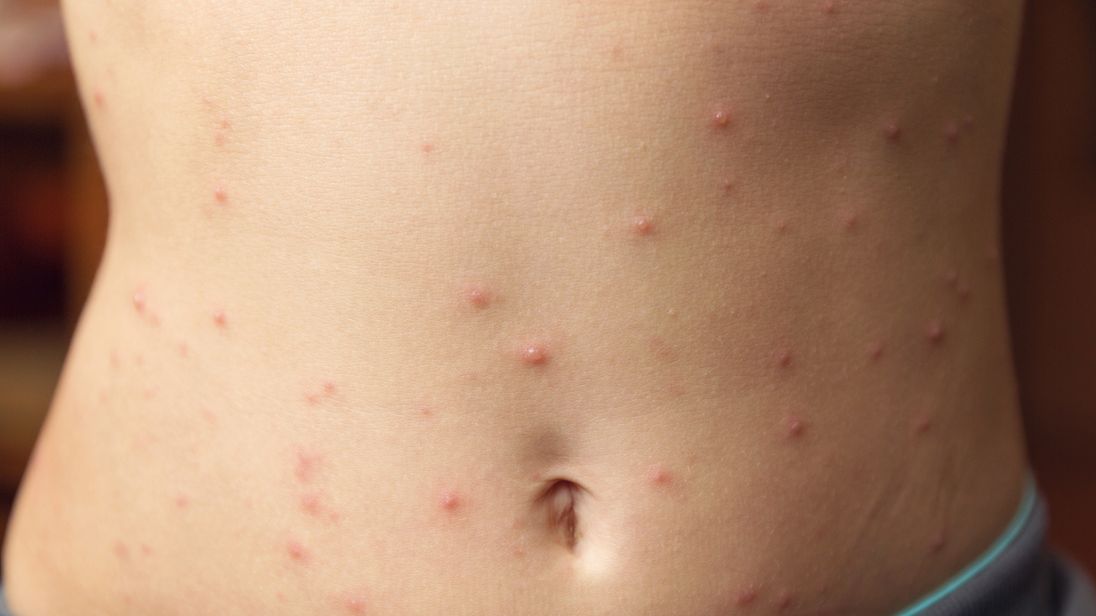 SKY News.