Frank Field has resigned the Labour whip, accusing the party leadership of becoming "a force for anti-Semitism in British politics".
Mr Field said soldiers fought in the Second World War to "banish these views" but that the Labour leadership was "doing nothing substantive" to address the "erosion of our core values".
He called on Labour to "regain its position as being the leading force against racism in this country".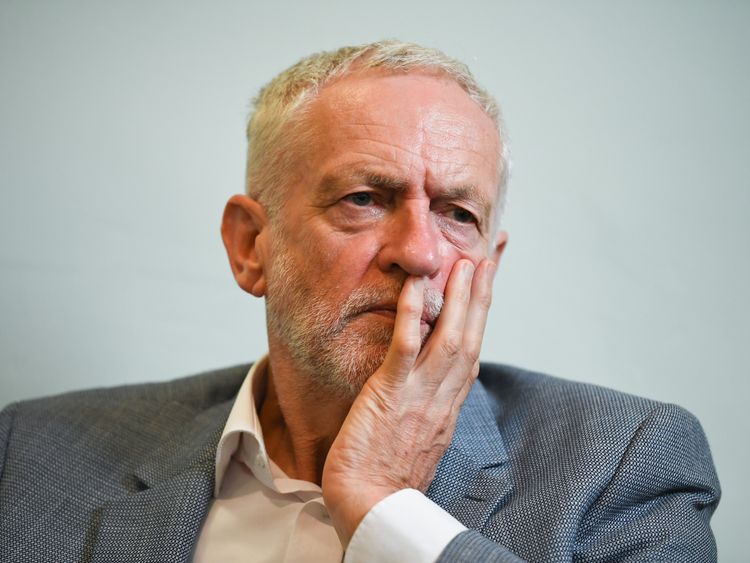 SKY News.