Apple's £286m takeover of UK-based music app Shazam has been cleared by EU regulators.
announced in December last year
,
following a request for an inquiry on competition grounds by several member states.
The main concern was that a takeover of the song recognition tool could see rivals to the tech giant's streaming service, Apple Music, put at a disadvantage.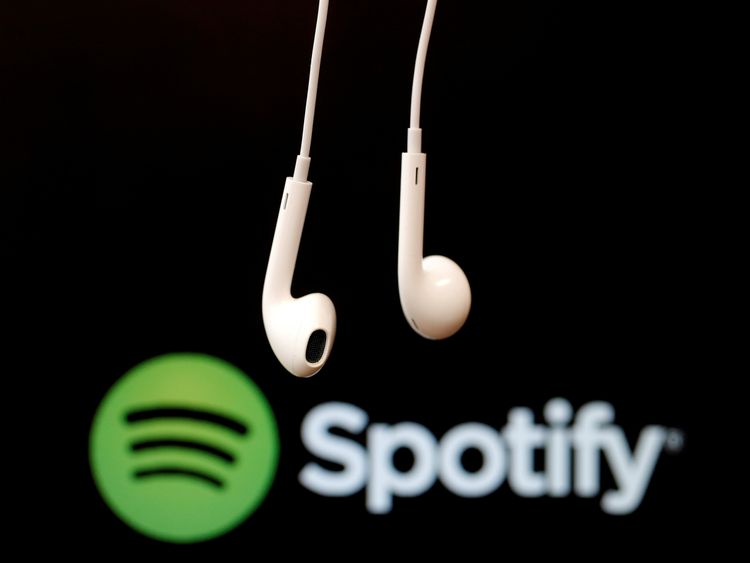 SKY News.