Aston Martin Lagonda has named Penny Hughes as its first female chair as the luxury car-maker heads for a £5bn stock market listing.
exclusive
that the former Coca-Cola executive would be appointed to the board, becoming one of just a handful of female chairs of the UK's biggest quoted companies should the luxury marque be included in the FTSE 100 index.
Aston Martin Lagonda also confirmed its intention to float on the London Stock Exchange.
Ms Hughes' arrival, alongside other heavyweight business names, signals the company's commitment to corporate governance standards befitting its premium listing.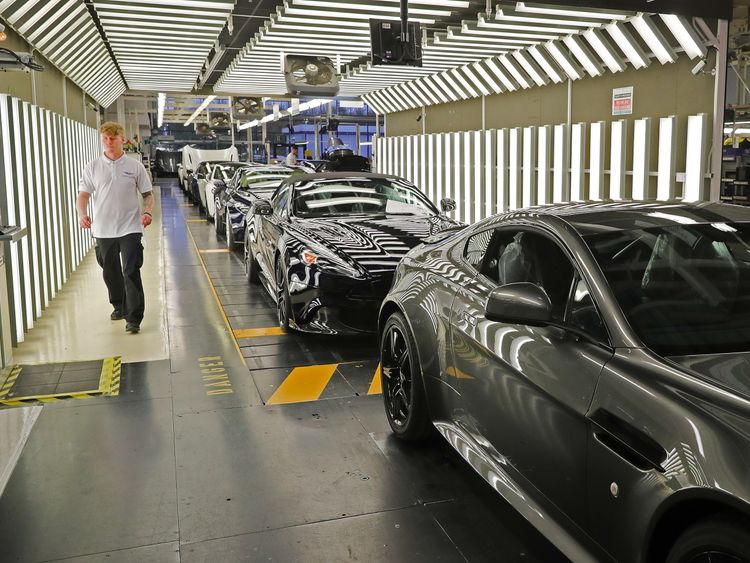 SKY News.