At least 10 people have reportedly died after Japan was hit by its strongest typhoon in 25 years.
Tens of thousands of buildings have been left without power, with more than 700 flights cancelled along with scores of train and ferry services.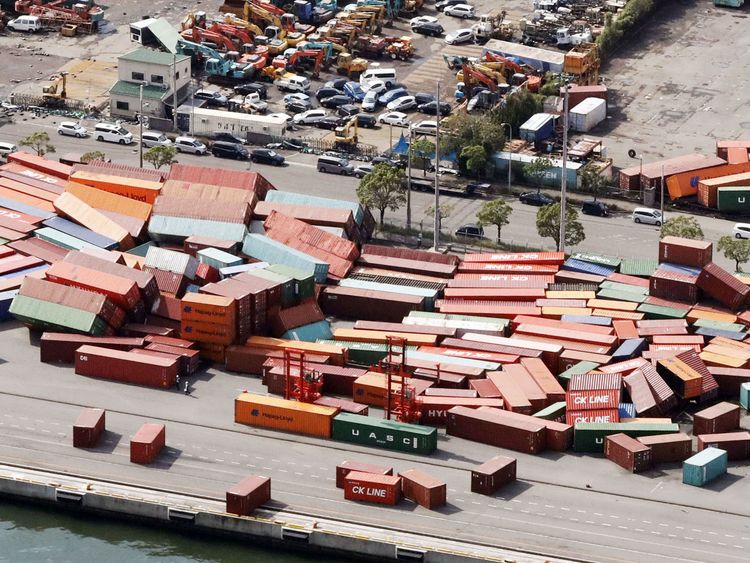 Japan's weather agency warned of possible landslides, flooding, high tides, lightning and tornadoes across a swathe of the country.
SKY News.