Keith Hellawell, who presided over the fallout of controversial working practices at Sports Direct, is to "retire" as chairman.
Dr Hellawell has twice needed the voting power of the company's majority shareholder and current chief executive, Mike Ashley, to survive in post following a bruising few years for Sports Direct.
He has faced stinging criticism from investors since 2015 amid anger over corporate governance issues and a political row over the treatment of staff.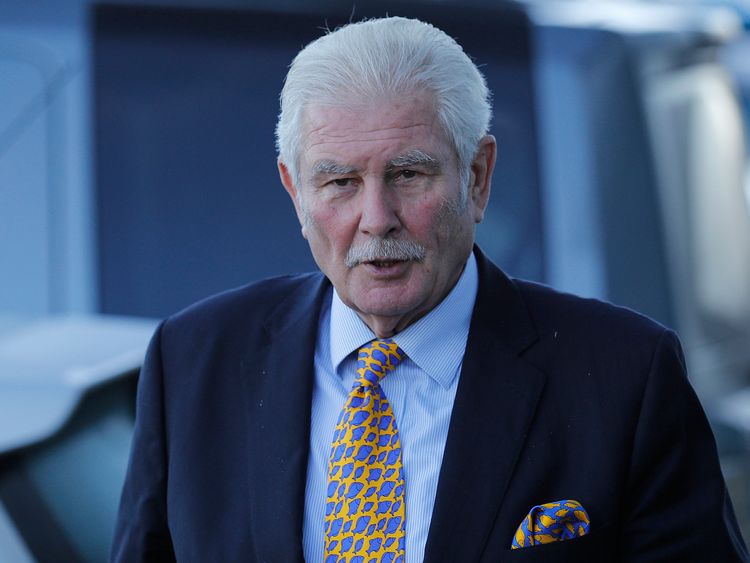 Dr Hellawell was expected to face continuing pressure from institutional investors on curbing Mr Ashley's control of Sports Direct during the shareholder meeting.
SKY News.