A man has suffered life-threatening injuries after holding a woman hostage in the German city of Cologne.
She was freed when police stormed the shop.
Officers said the man was injured during the police operation, without giving any further details, and paramedics were seen trying to revive him.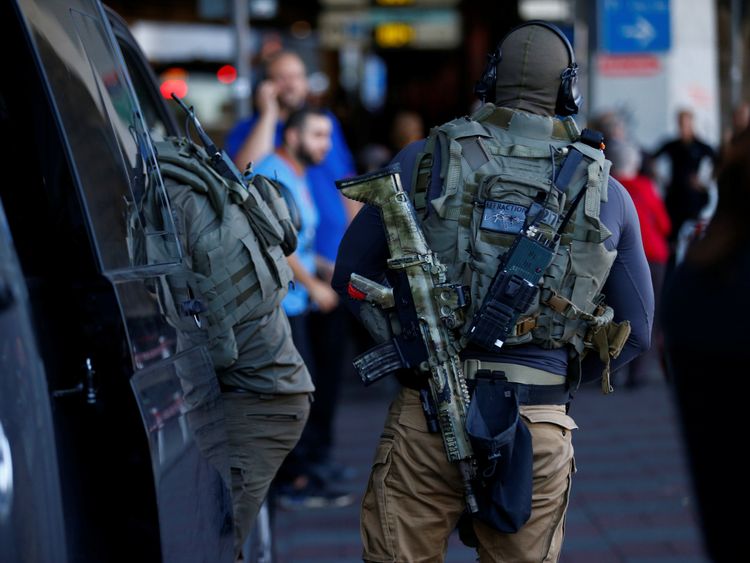 The woman was treated at the scene for "light" injuries, police said.
The hostage situation began at 12.45pm and police closed the railway station and Breslauer Platz square behind the station.
Images of the scene showed the steps of the cathedral crowded with travellers carrying suitcases due to the evacuation.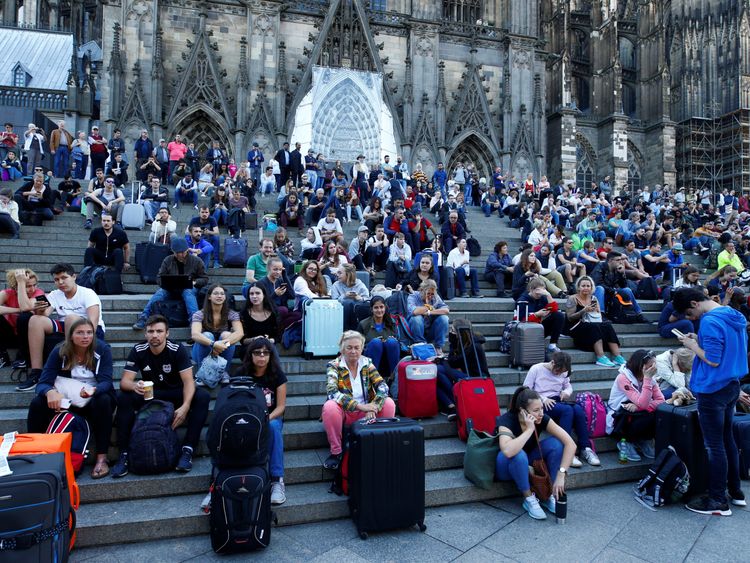 There had been reports of shots fired, although police later said this was not the case.
It is not yet clear why the man took the woman hostage.
SKY News.