Hate preacher Anjem Choudary has arrived at a probation hostel in north London following his release from prison.
Later, he appeared outside the bail hostel and stayed silent as he waved to photographers and reporters.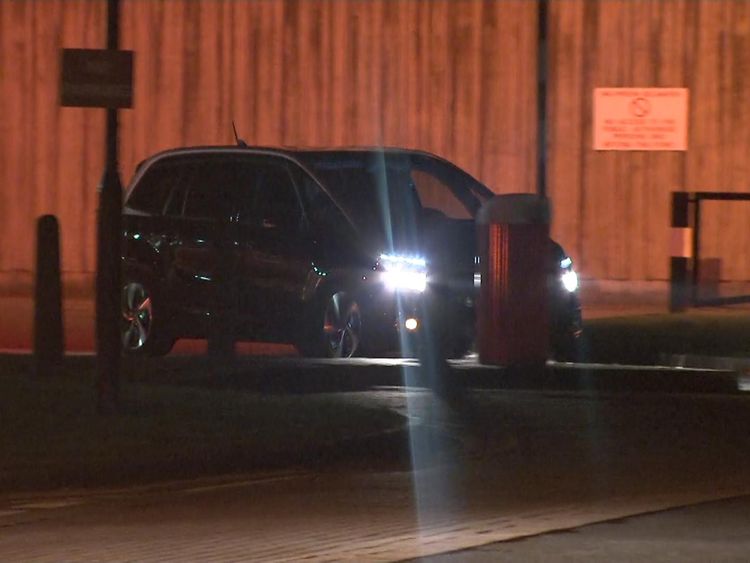 The Islamist preacher qualified for automatic release after reaching the halfway point of a five-and-a-half-year sentence, when time spent on remand was taken into account.
For the rest of the sentence period, he will be subject to a strict supervision regime, with around 25 licence conditions.
Chris Phillips, former head of the national counter terrorism security office, said Choudary's release is a "concern" and will exhaust the resources of police and security services.
He told Sky News: "It will be difficult but this is a long-term issue.
"It's not something you can keep him on tab for a day, a week, a month.
"But of course we are talking about a long time into the future and in six months, 12 months' time he's still going to be a concern and that is a large amount of resources for the police and security services just don't have."
SKY News.