Police have warned it could take several days to identify all of those killed when a train ploughed into a crowd watching a fireworks display in India.
Fifty others were injured, some of them seriously, and are being treated in hospital following Friday's crash in Amritstar - one of the deadliest accidents on India's railways in recent years.
Hospitals have been overwhelmed - with some forced to leave bodies outside after morgues ran out of space.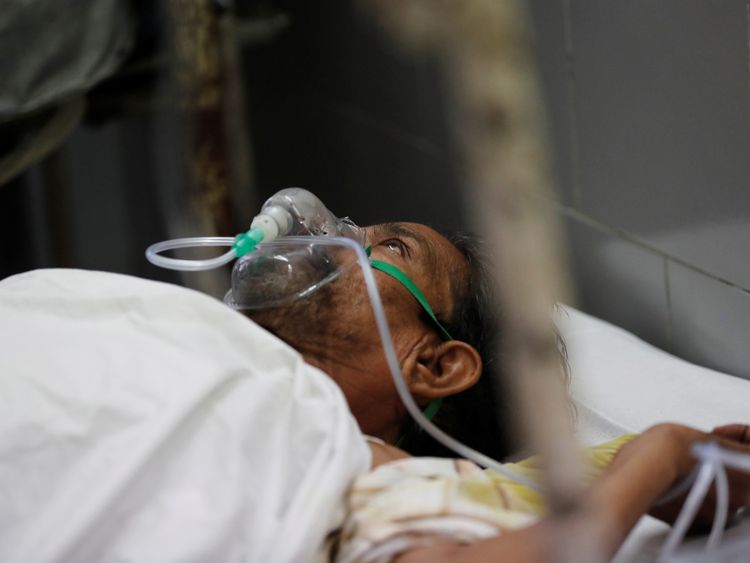 A large crowd had formed on the tracks to watch the burning of a firework-packed effigy as part of Dusshera, a Hindu festival.
Police said victims did not hear the Jalandhar-Amristar express arriving because the noise was drowned out by firecrackers.
Witnesses, some of whom have been scouring bloodied fields for the belongings of their loved ones, claimed there was no warning from the train as it rolled down the tracks.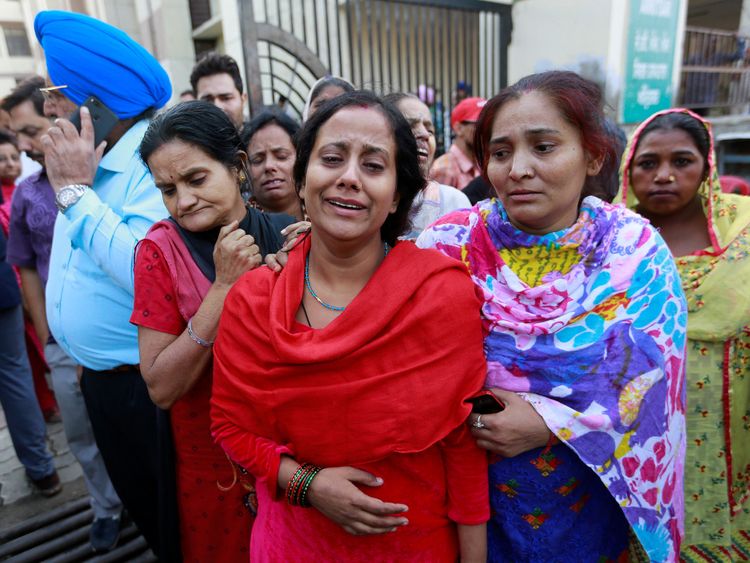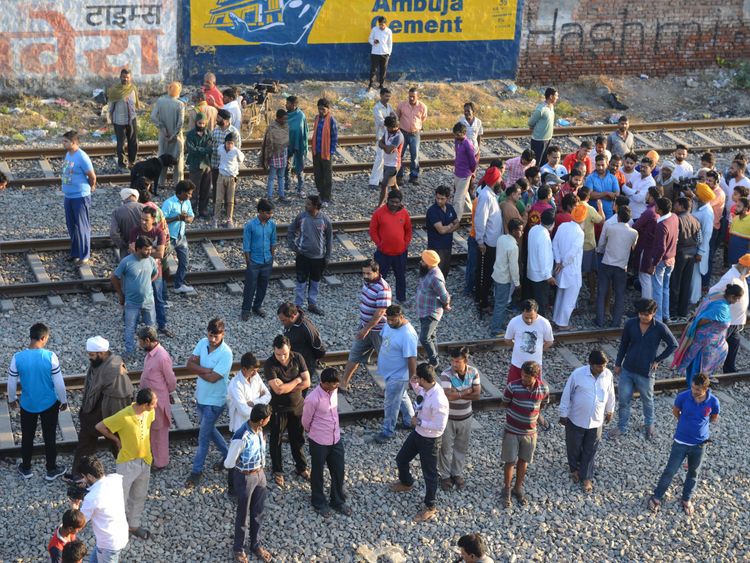 SKY News.