A teenager has died after being stabbed in the chest in west London.
Police were called to reports of a stabbing in West Kensington at about 2.15pm on Thursday. He was taken to hospital but died a short time later. No arrests have been made.
He becomes the sixth person to be fatally stabbed in the country in the space of a week.
In a statement, Scotland Yard said: "A male, aged in his late teens, was found with stab injuries to the chest. The injured male was taken to a central London hospital where he sadly died a short time later.
"Next of kin have been informed. At this early stage there have been no arrests."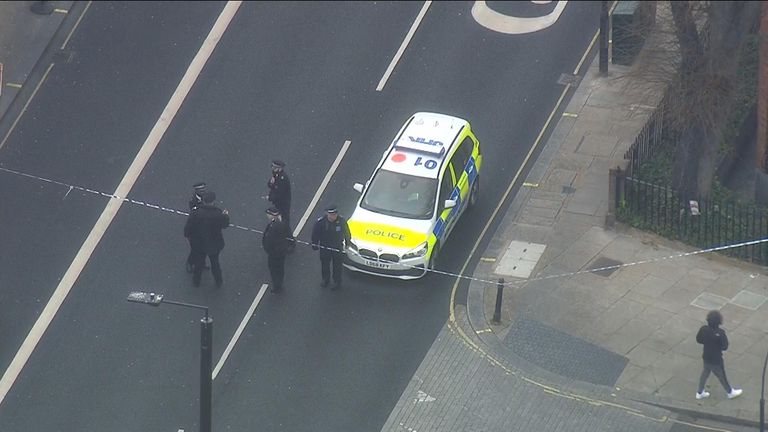 It comes after a 37-year-old man found with serious stab injuries in Soho in central London over the weekend died in hospital on Wednesday evening.
Before the Soho victim's death, a 34-year-old man had been charged with attempted murder over the incident and another stabbing of a teenager but police say prosecutors will review the charge.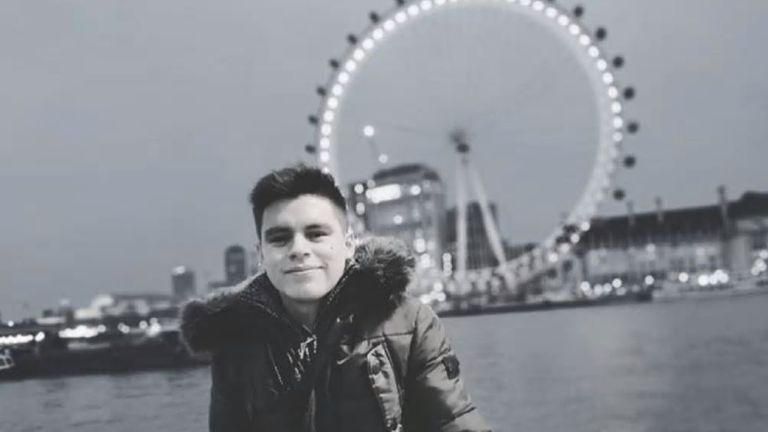 Meanwhile, Spanish national David Martinez, 26, was named as the victim of a fatal stabbing in Leyton, east London, on Wednesday afternoon.
Formal identification has not yet taken place but police said they are confident of the victim's identity.
Police, paramedics and an air ambulance were called to North Birkbeck Road at around 4.30pm, but Mr Martinez died 40 minutes later.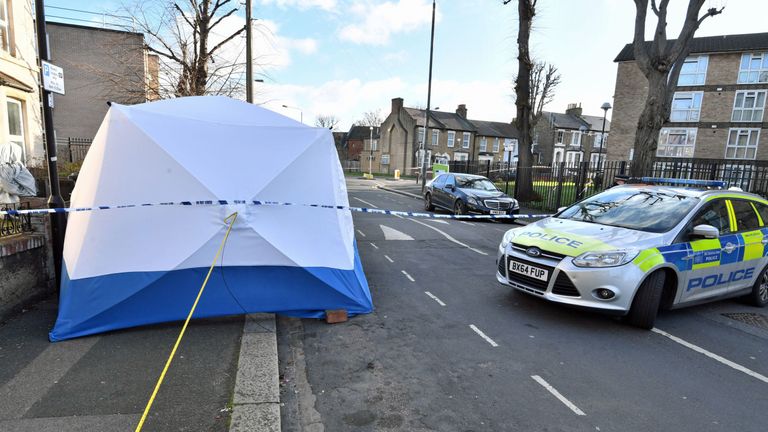 It is thought he collapsed in the street after being attacked at a nearby property, said detectives, who also believe Mr Martinez knew his attacker.
The killing is not being treated as gang-related.
Source: SKY News.